Being in
Shape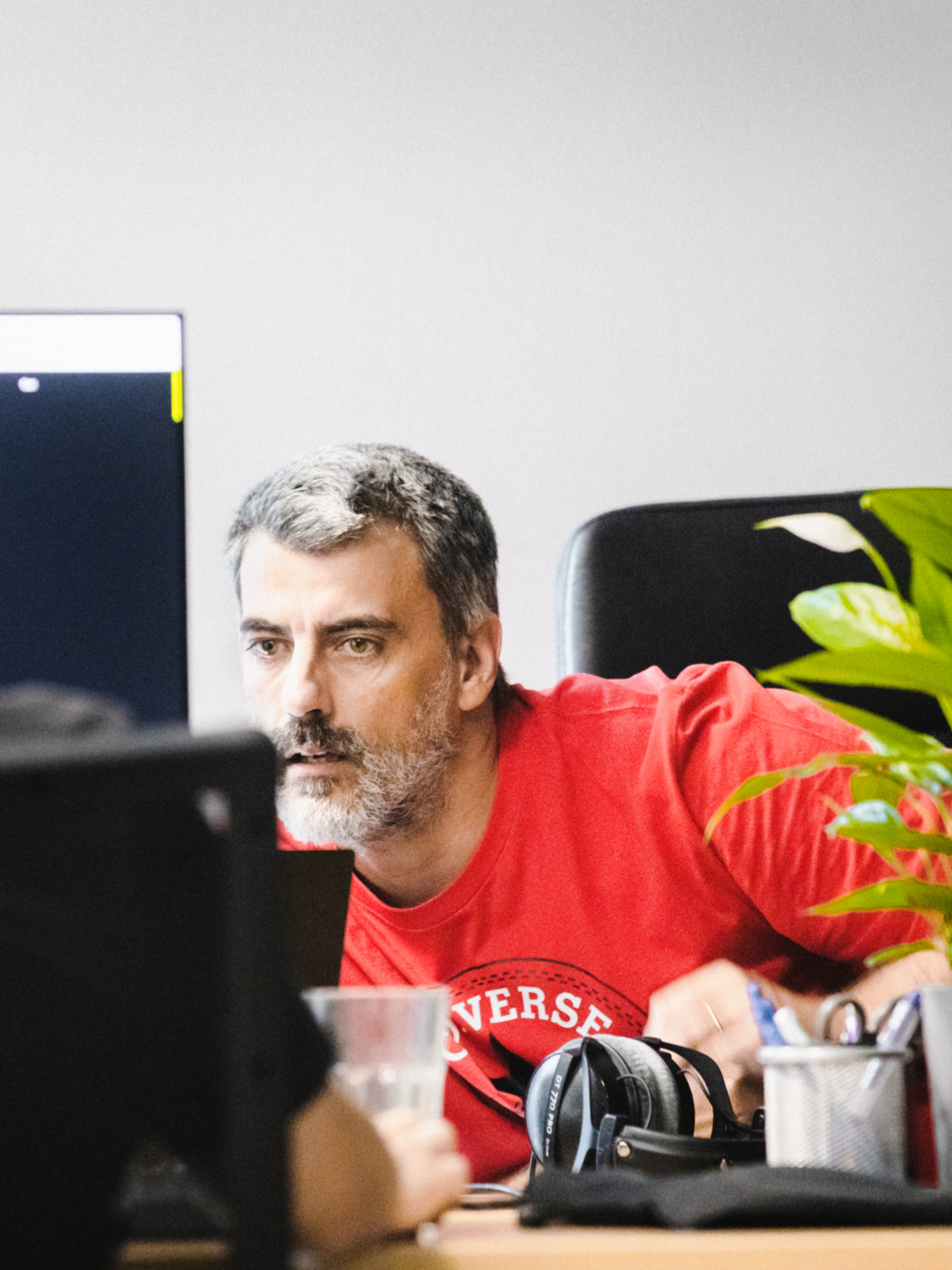 Work with experienced professionals who help upgrade your skillset.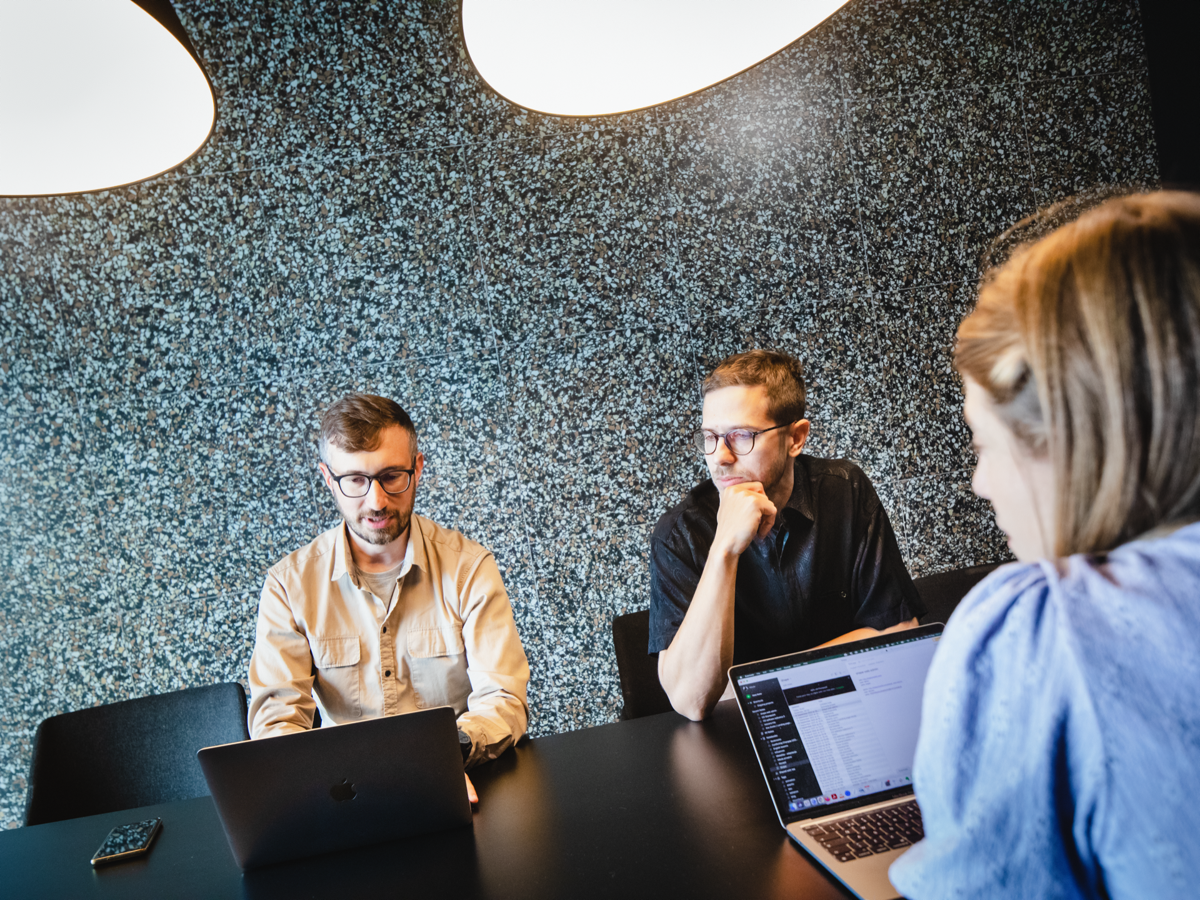 Teamwork shapes our agency. Learning and creation could never work without it.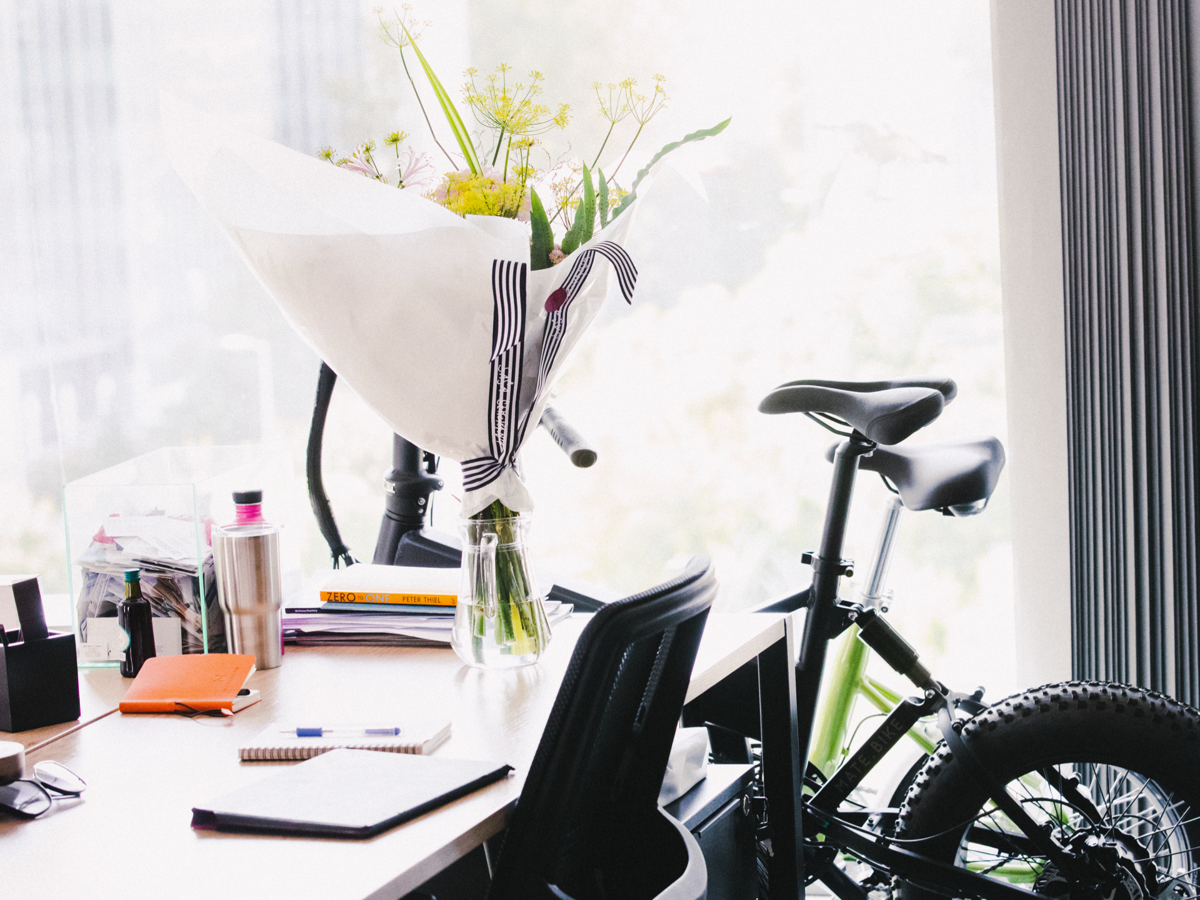 Stay healthy and help protect the environment by biking to work. In our office, bikes are as common as desks and chairs.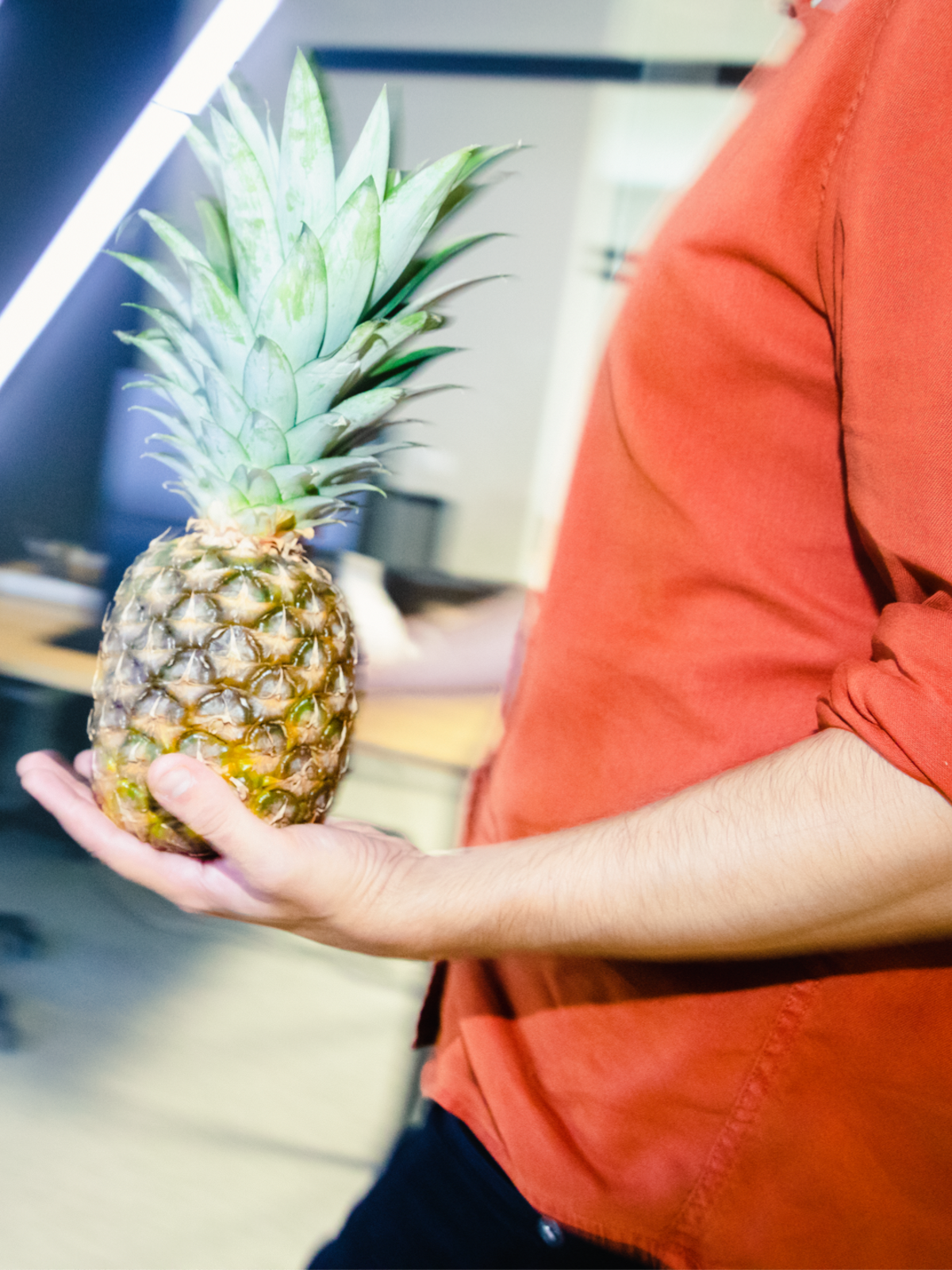 Chilling with your team is a great way to unwind. We love after-work drinks and relaxed team buildings.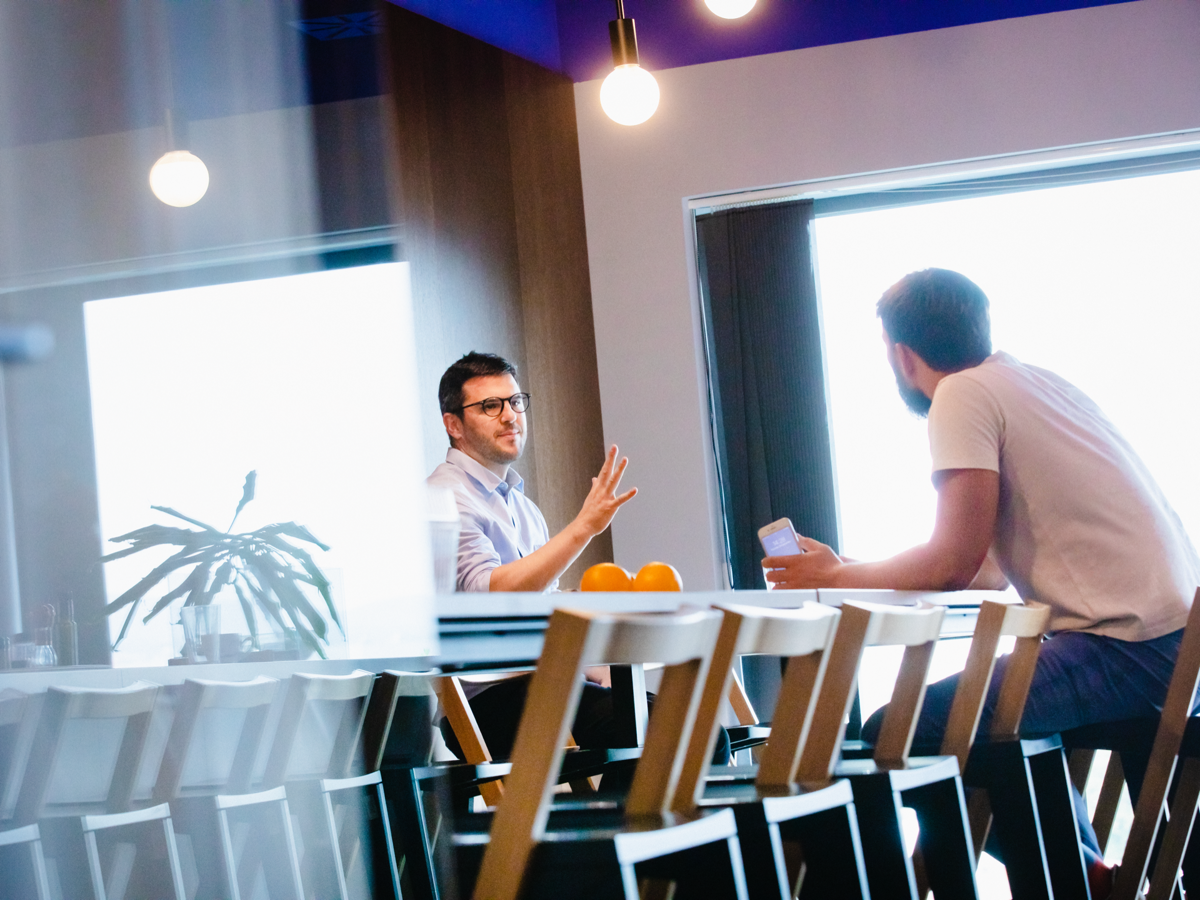 Take a break to reboot. We enjoy eating together and sharing stories at our huge table.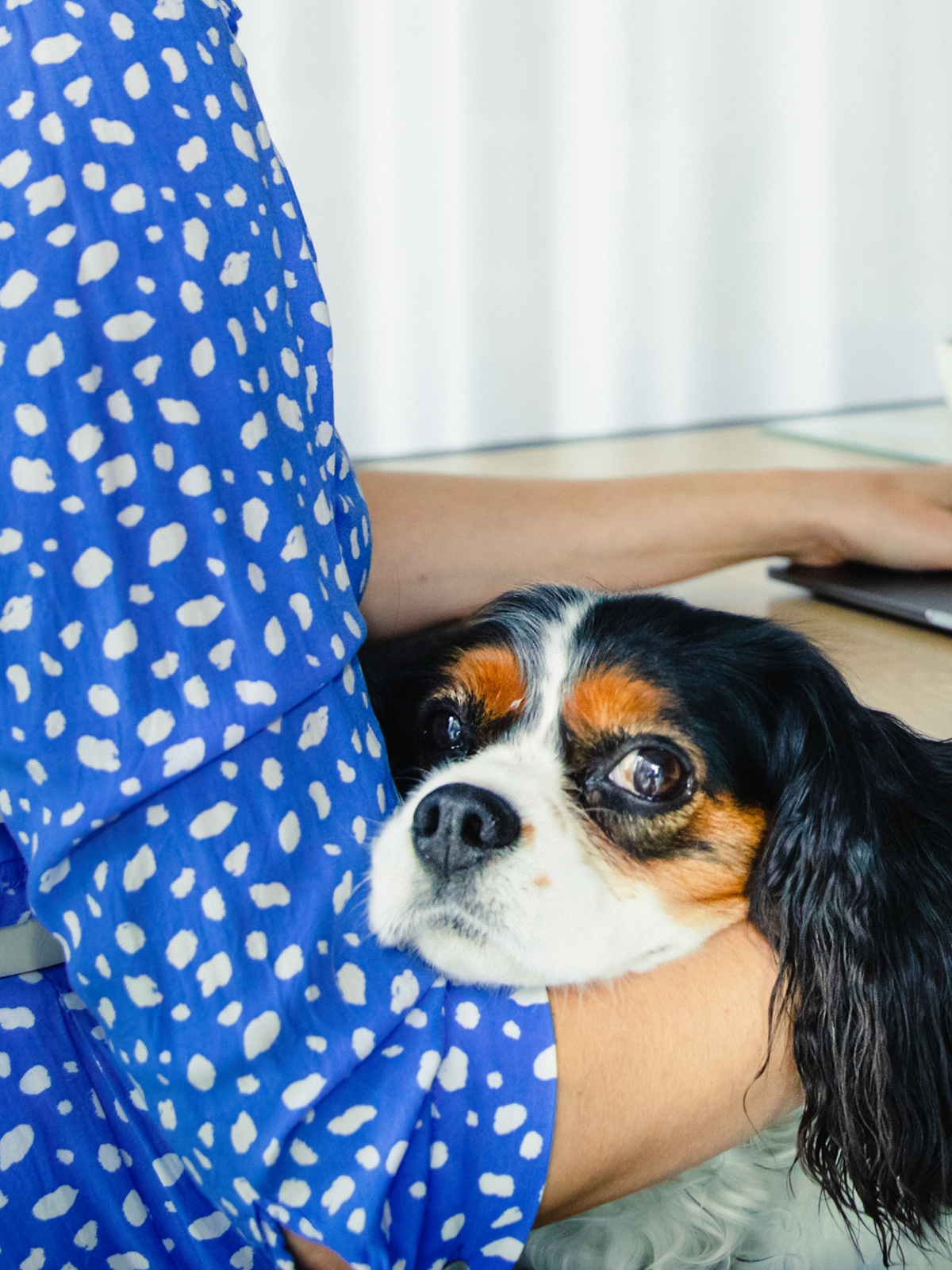 Our office is a home away from home for all our employees' pets. There's room for your pet, too!
Internships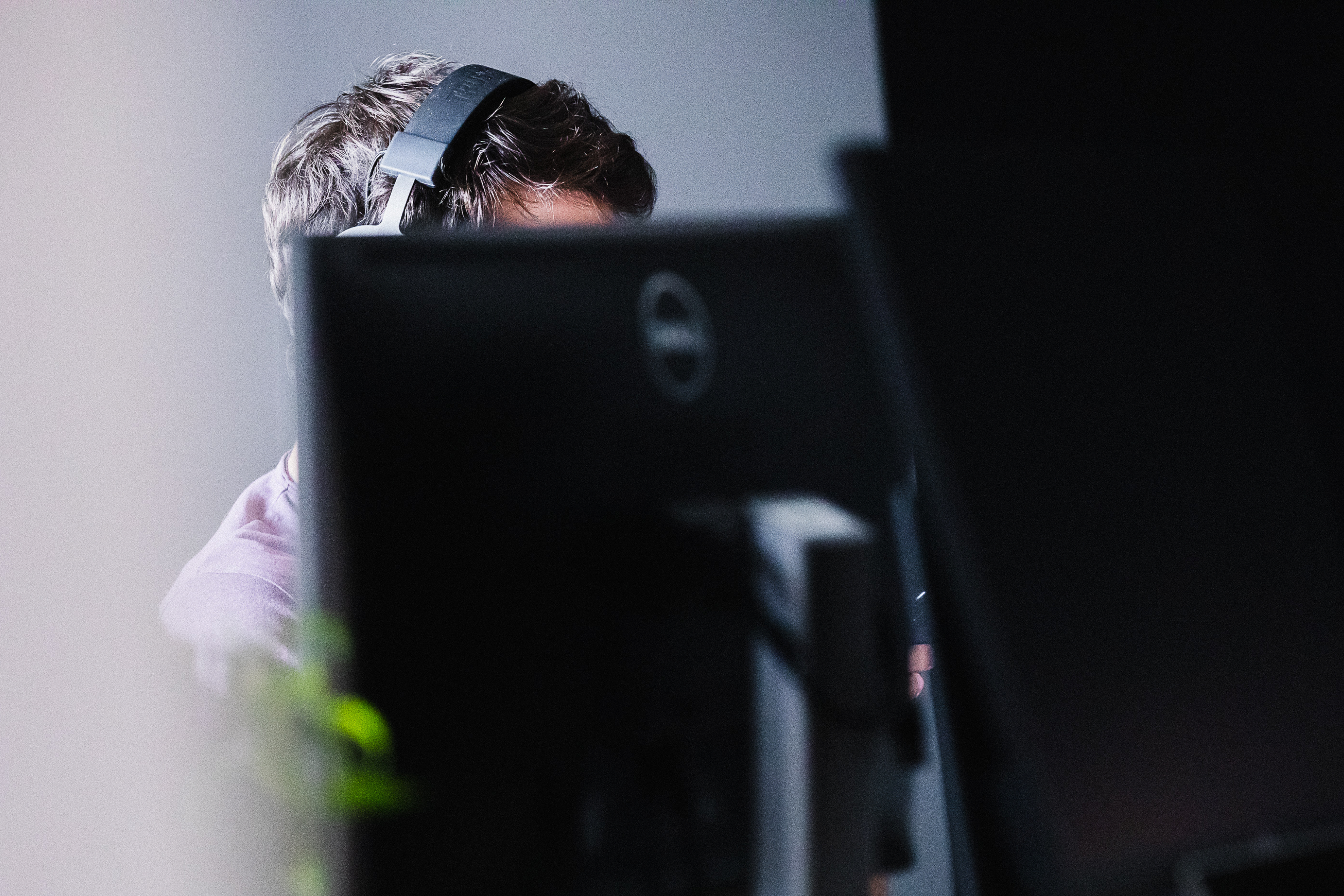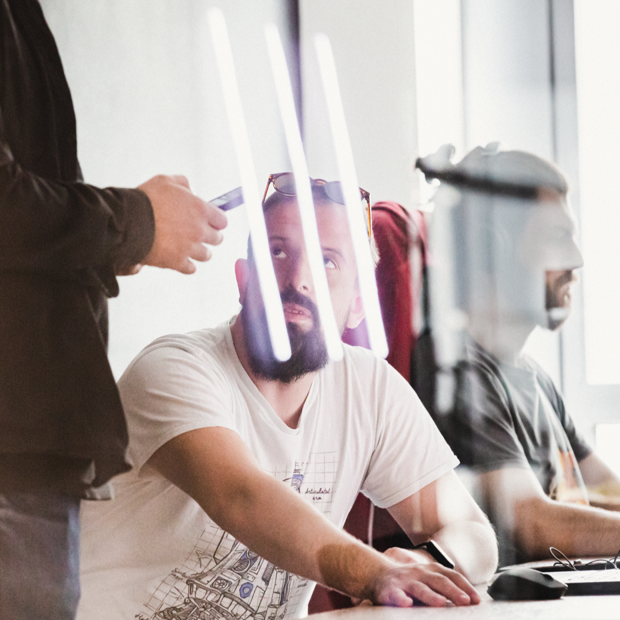 Work on real projects for top clients and get feedback from mentors who selflessly share their knowledge.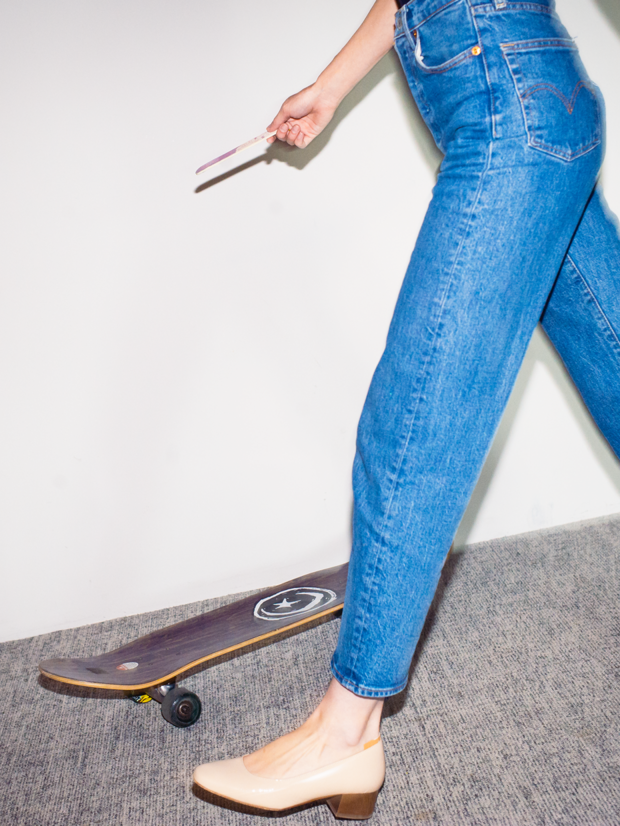 Focus on your interests, but also seize a unique opportunity to learn about other areas.
Need to learn for an exam? No problem, take your time. Ace it and then continue your internship with us.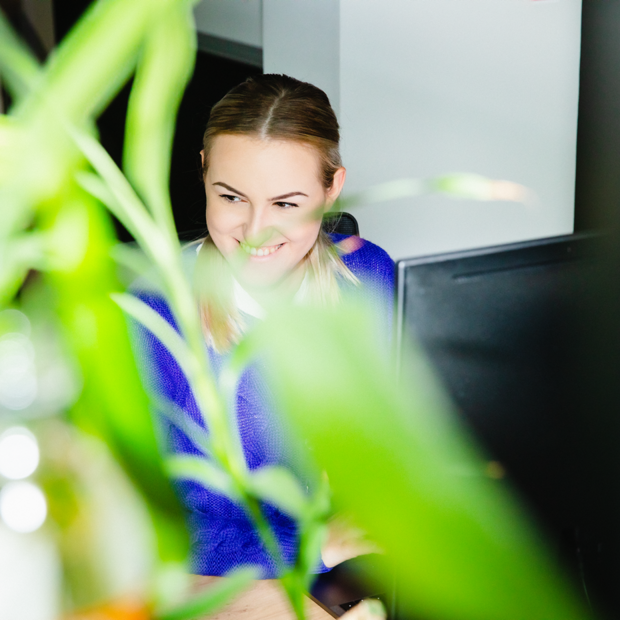 Each internship is paid and there's an opportunity for permanent employment upon completion.
-