KEKS Pay Money transfer app that became a synonym for quick everyday payments
Client
Services
Strategy
Brand development
UX & Design
Web development
Mobile app development
ERSTE Bank has been a banking digitalization leader in the Croatian market for a long time. They're the first bank to introduce paying by taking a photo of the receipt. Lines at their counters have been significantly shortened by using a popular app. ERSTE also often organizes fintech hackathons to support the local tech scene and poach the best talents for their digital teams.
The story of KEKS Pay, Croatia's most popular money transfer app, started back in January 2017 when our team of developers and designers met with ERSTE to discuss creating the first domestic peer-to-peer (P2P) payment app.
We joined forces and set up an internal startup to quickly prototype an app that would solve specific everyday payment challenges. After dozens of sprints, thousands of hours of research, design, development, and refinement, KEKS Pay was introduced to young Croats in desperate need of a solution that helps them split the bill when hanging with friends.
Sweet transactions for young potential clients
Most mainstream banking apps in Croatia don't offer a well-designed user experience when it comes to transferring smaller amounts. Whether you're transferring a few euros or a few thousand euros, you still need to fill in the same exact form. ERSTE Bank decided to develop an entirely new digital brand, a spinoff for their well-known banking brand.
Recent developments in P2P payment technology enabled transfers that require only an email address or phone number to identify the sender or recipient. It enabled us to focus on the users' lifestyles and design an experience that can fit their everyday situations. Offering a smooth banking alternative was a great way to introduce ERSTE's approach to youngsters who own an account in a different bank or don't have an account at all.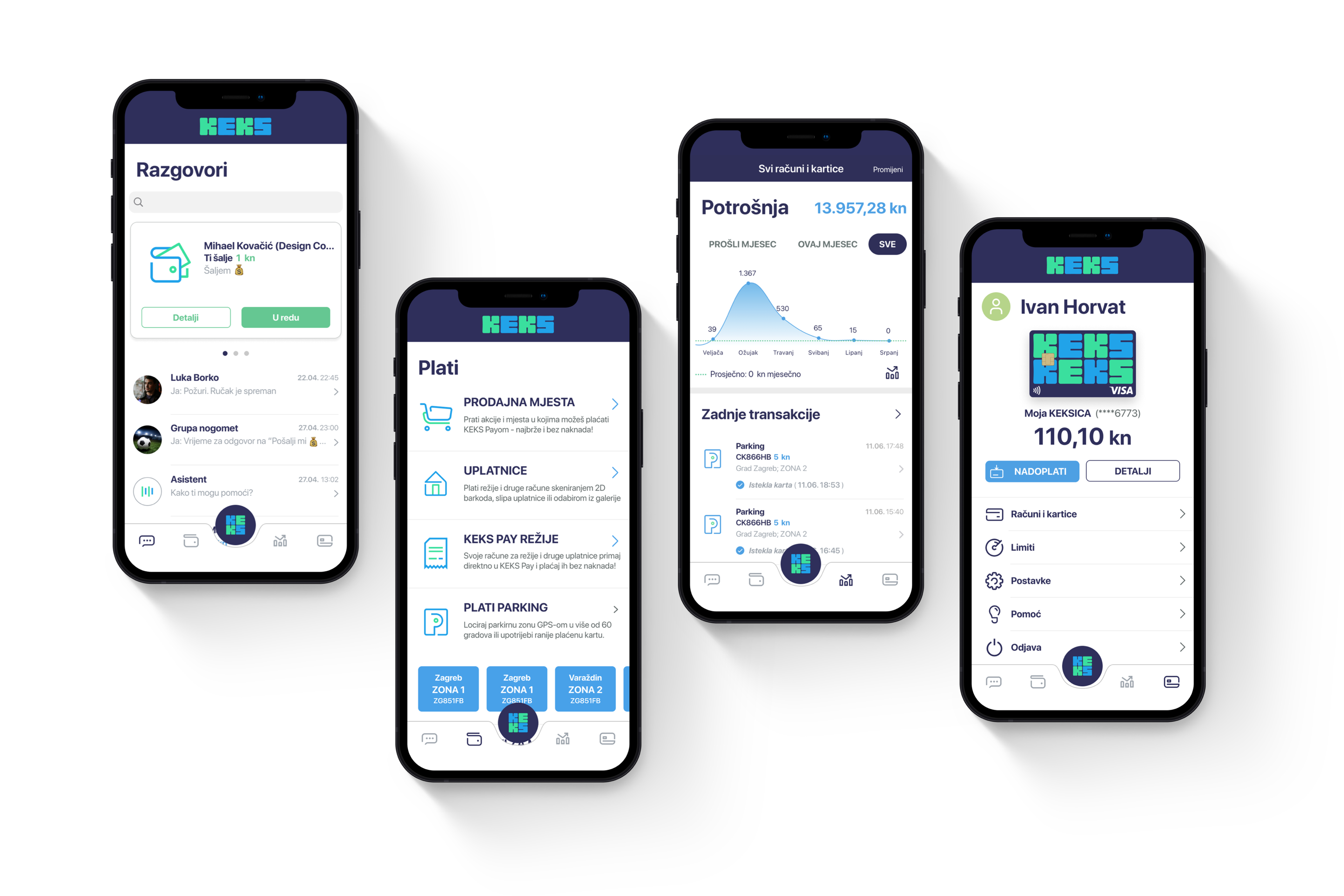 Splitting the bill doesn't have to be PITA
Croatian fintech market lacked a service for quick transfers of small amounts of money. The idea was to make splitting the bill for lunch, cinema, or birthday gifts easier. Splitting the bill always messes up fun times with friends. We defined our target - young people who are looking for more innovative banking services and have not yet necessarily opened their first bank account.
The sweetest fintech brand
Our team joined forces with Utorak creative agency to build a progressive brand for younger audiences from scratch. That's why the whole brand identity is a complete departure from the way financial services are perceived by the public. We found inspiration for the brand name in slang used by Croatian youth. There's a saying "dok kažeš keks" that literally translates to "while you say cookie" and is used to describe things that are crazy fast. We extracted the word "keks" ("cookie") from the saying and made it a brand name implying the quick way of sending money. A few months after KEKS hit the market, a new slang term was formed. People started using "keksni mi" ("keks it to me") as a synonym for money transfers in everyday situations, similarly like "zoom" became a word for an online call, no matter the platform.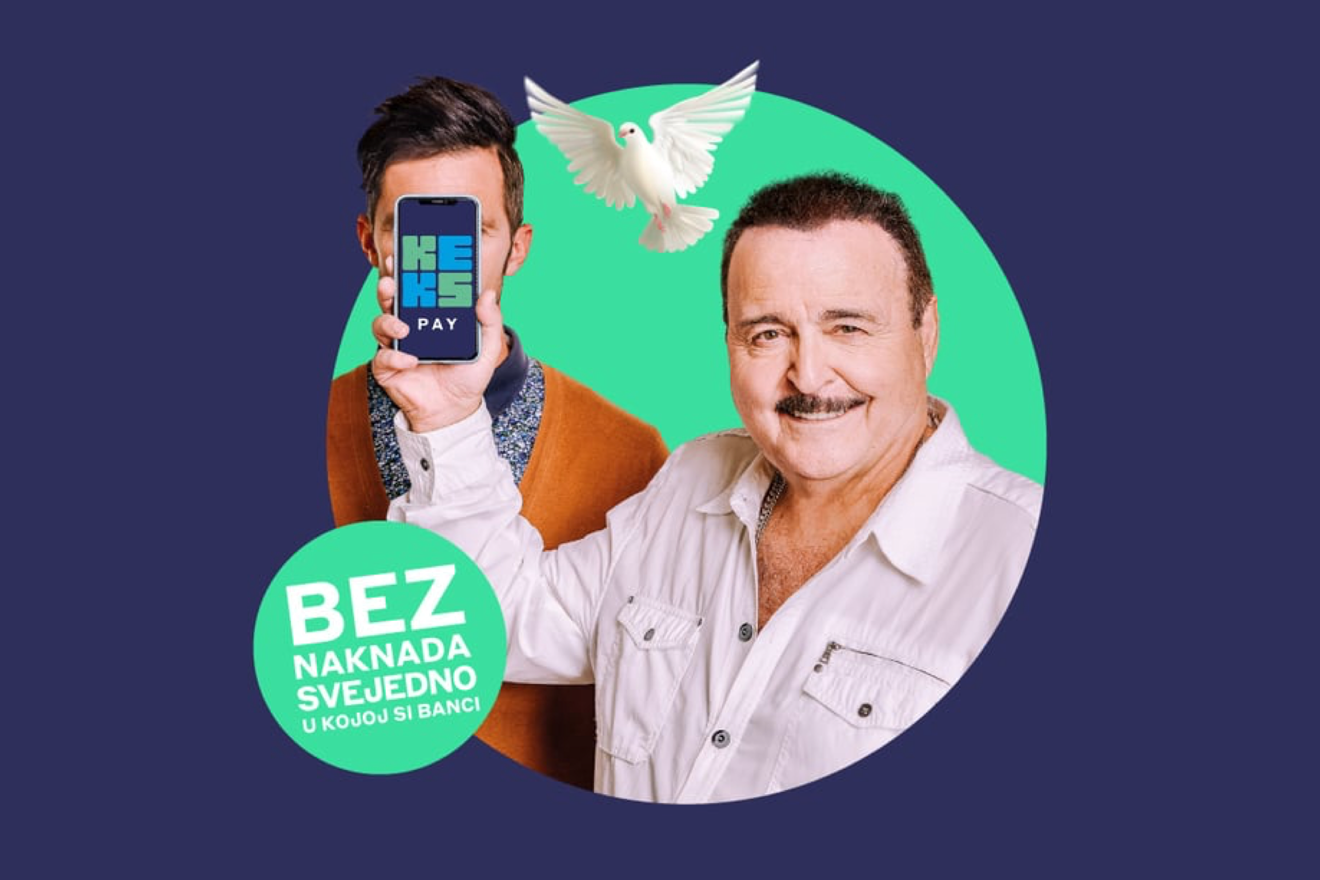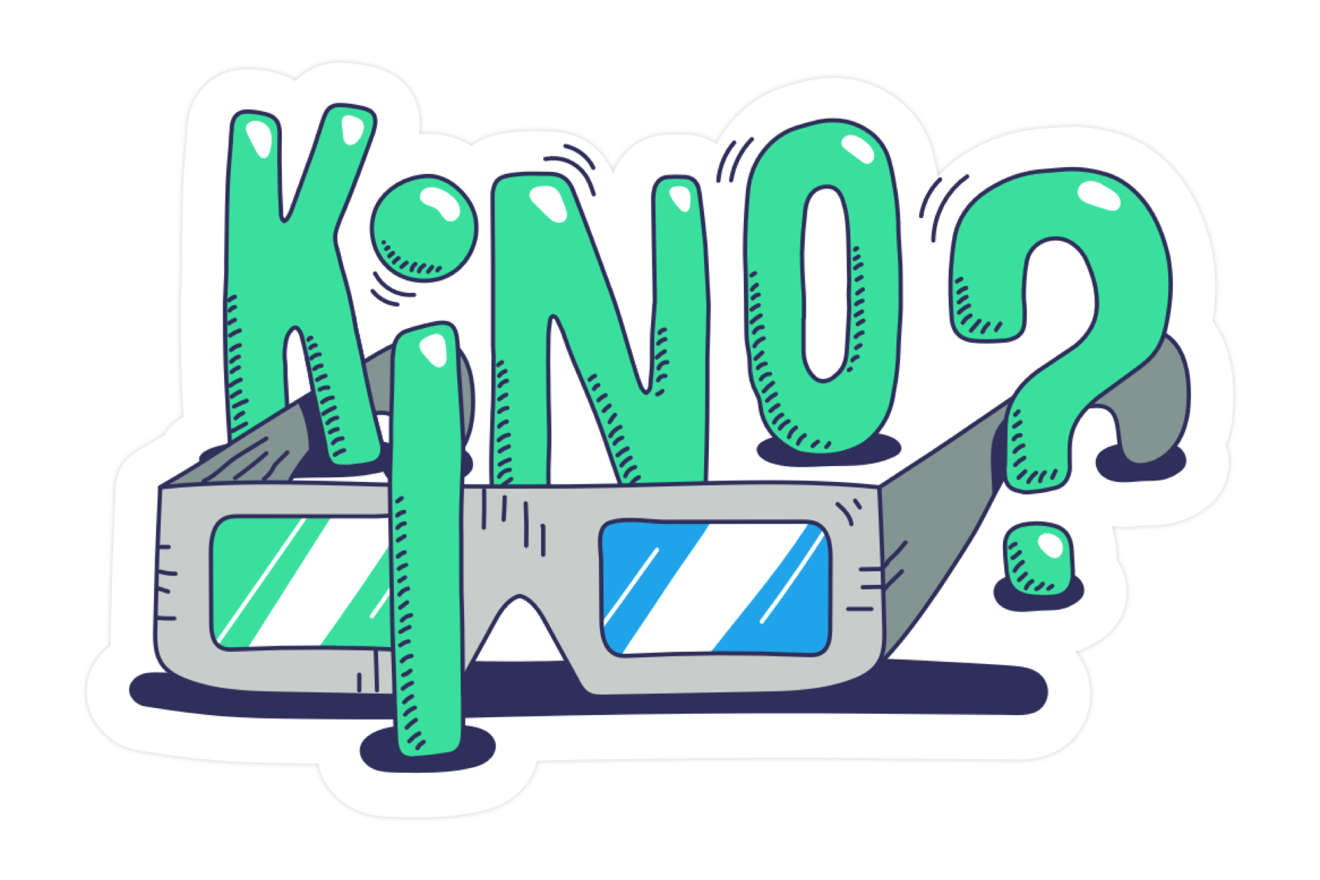 Building and improving the innovative fintech product
To make the app a relevant part of the users' daily routines, we had to make it more than just another P2P payment app. We had to understand user journeys of Croatian youth and situations where they have issues splitting the bill - from topping up the highway toll when they're on a road trip or splitting the cost of protein powder when they want to get in shape to offering them the option to donate to charity when they want to be socially responsible.
If users want to collect the money from the group, they just write the amount and select one of these options: I require this amount from all of you, let's split this amount into equal parts or let everyone pitch in as much as they can so I can collect the amount. As for the interface, we ditched the old-school digital banking forms and opted for a chat.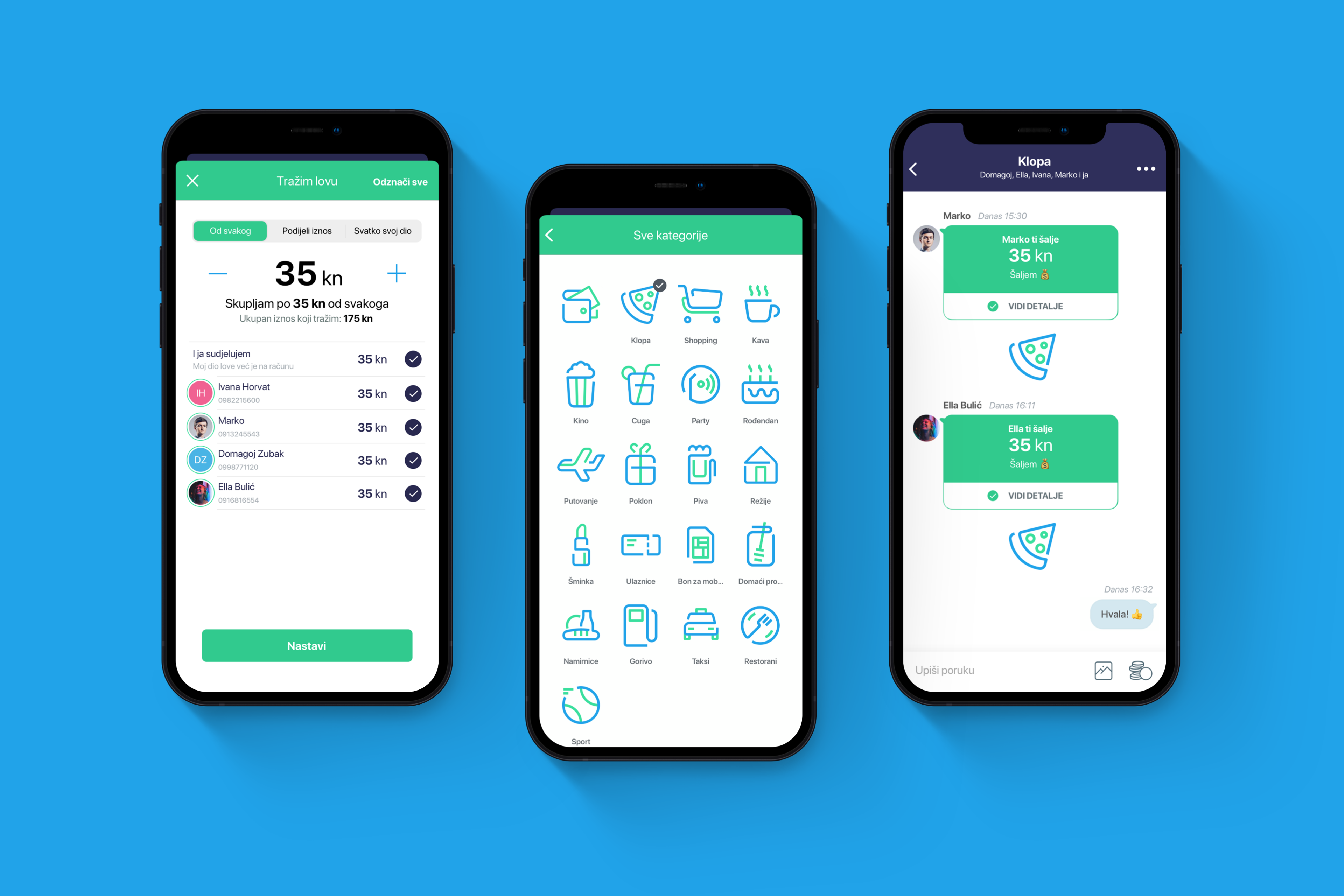 As easy as chatting
We brought banking features to the environment that makes users feel safe - chat interface. In addition to allowing users to send and receive money in a few clicks and free of charge, the app supports opening chat groups and sending messages, stickers, and GIFs. Using visuals and UX copy, we enabled the user to clearly see why the money is being sent or requested, which is not the case for many other banking applications.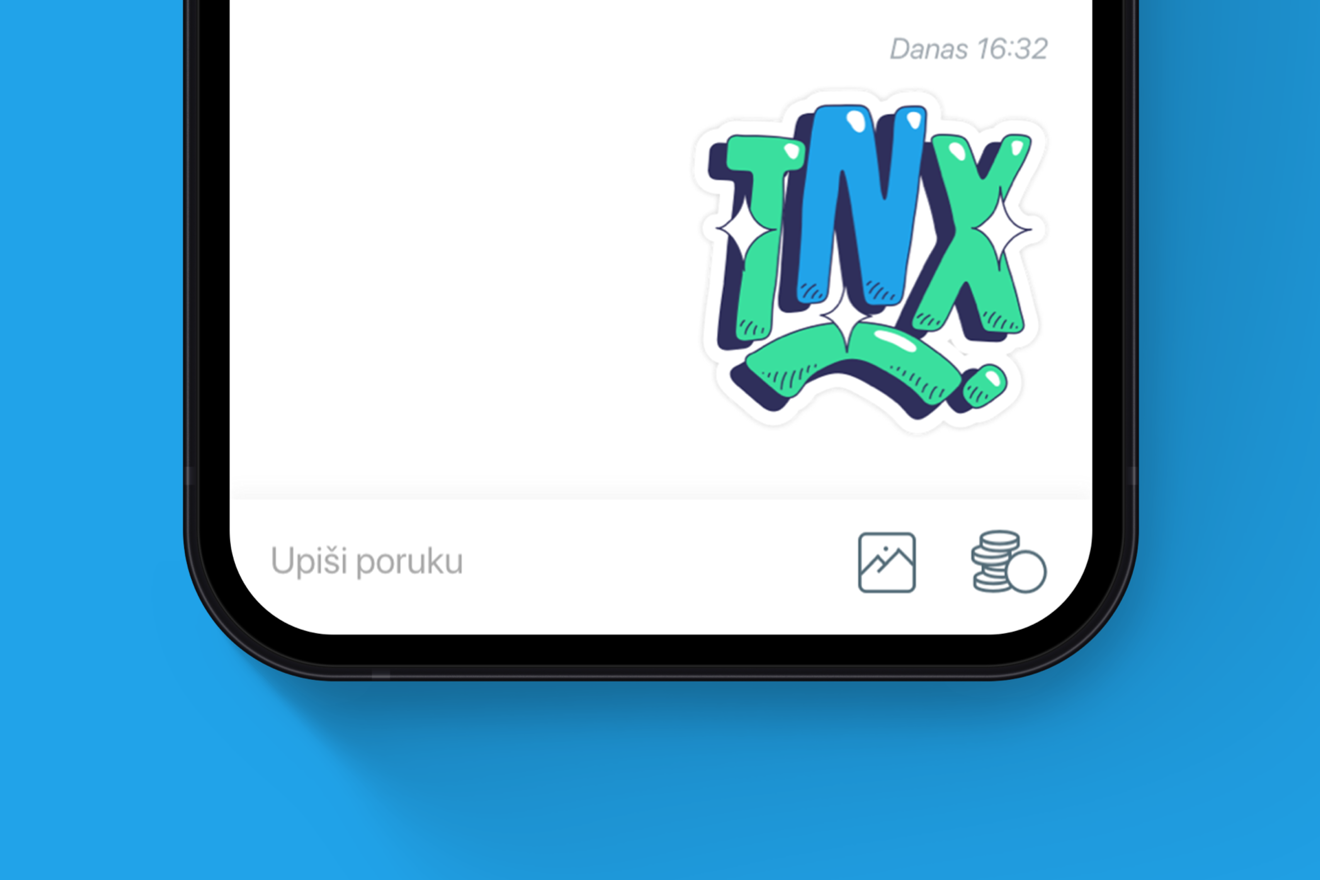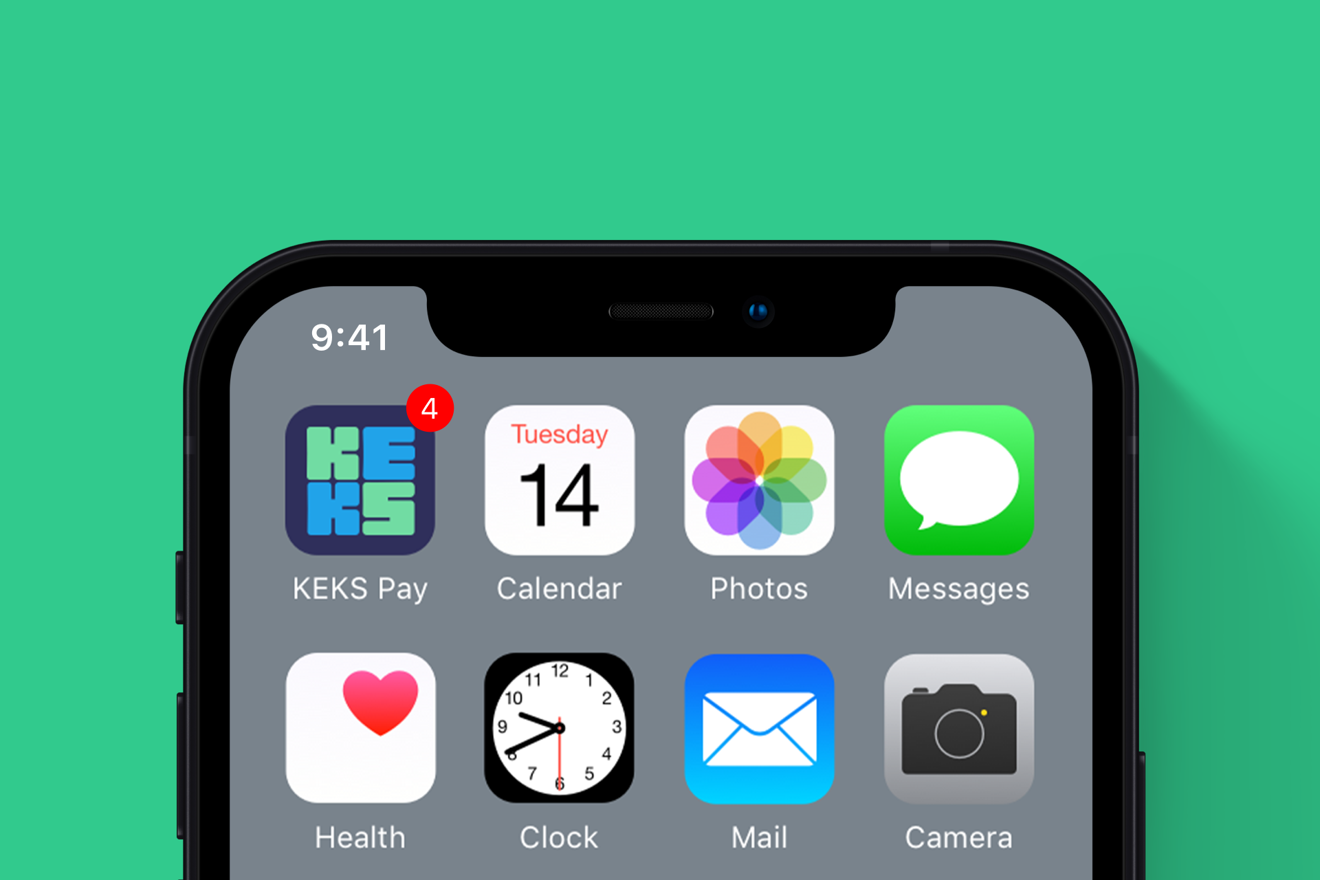 App evolution
KEKS Pay became omnipresent and a lot of people recognized the opportunity to use it as a tool for an easier and quicker payment process. We added a batch of new payment features in line with users' lifestyles like parking payment using GPS, mobile phone top-up, highway toll top-up (ENC), donations, payment on webshops and in stores via QR codes.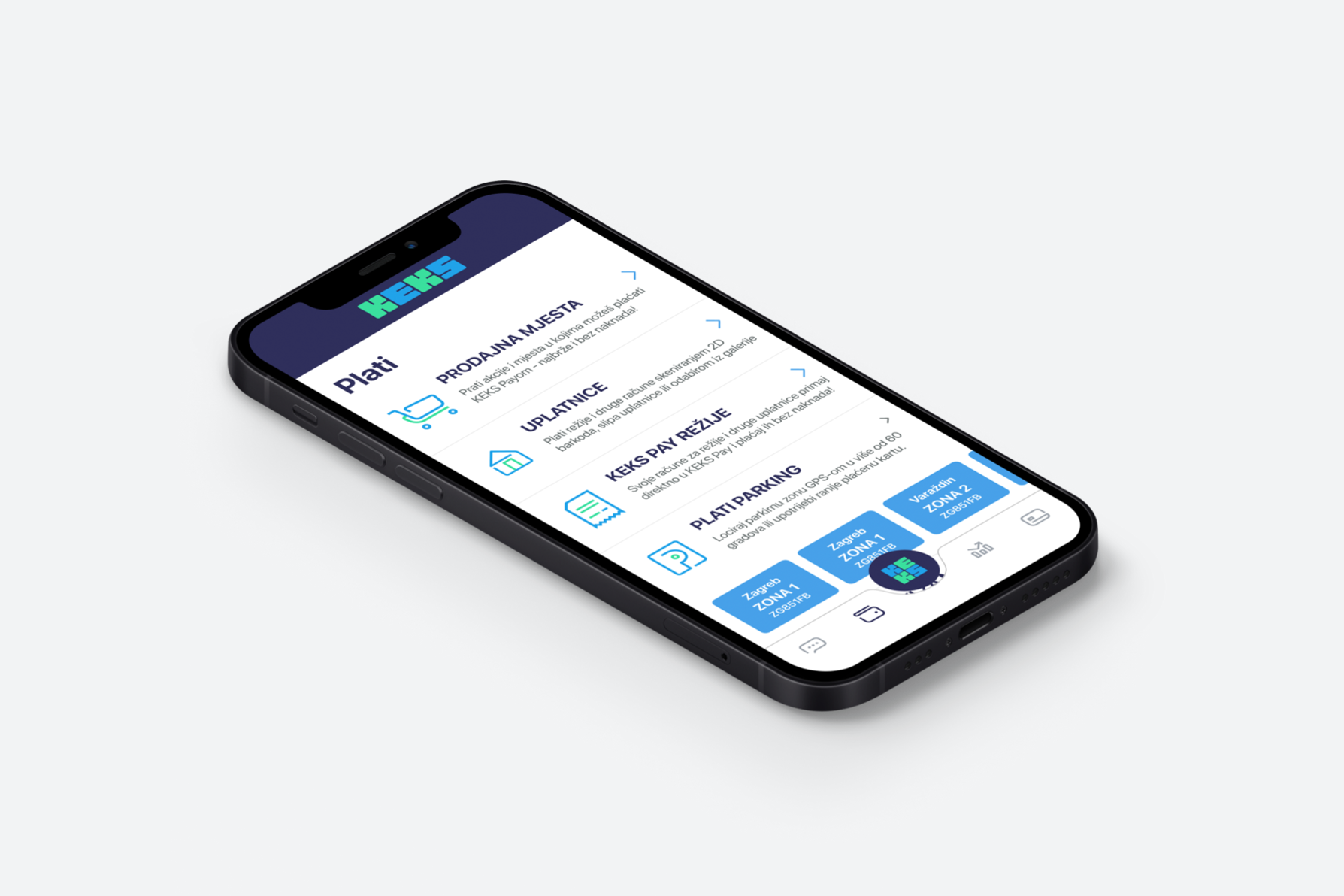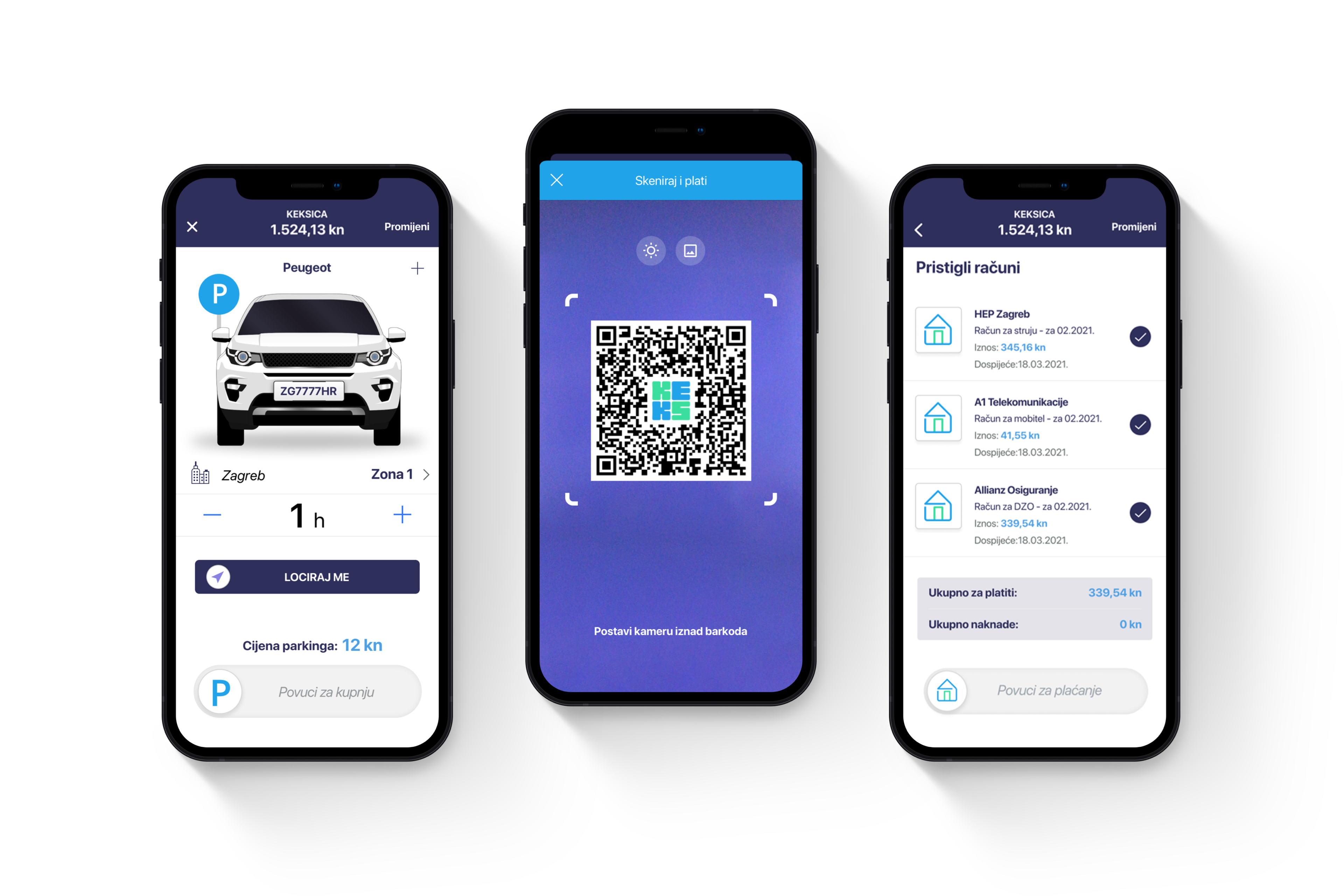 Card tokenization solution
Users can also get a debit prepaid card without opening a bank account. To make sure the user data is as safe as possible, we implemented the card tokenization and processing system we've previously developed in-house. Credit card tokenization enables de-identifying sensitive cardholder data by converting it to a string of randomly generated numbers called a token. Similar to encryption, tokenization obfuscates the original data to make it unreadable in case of a data breach.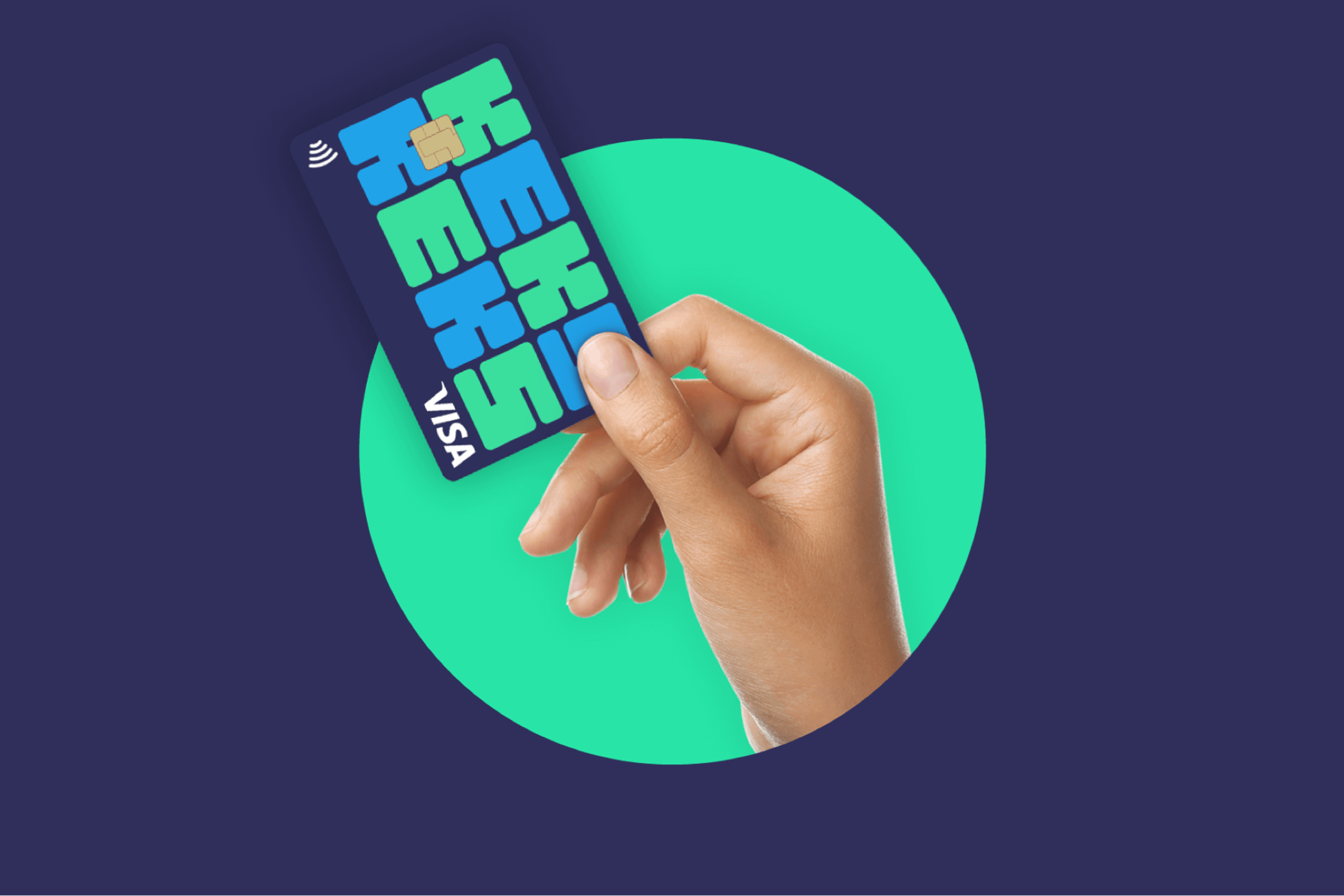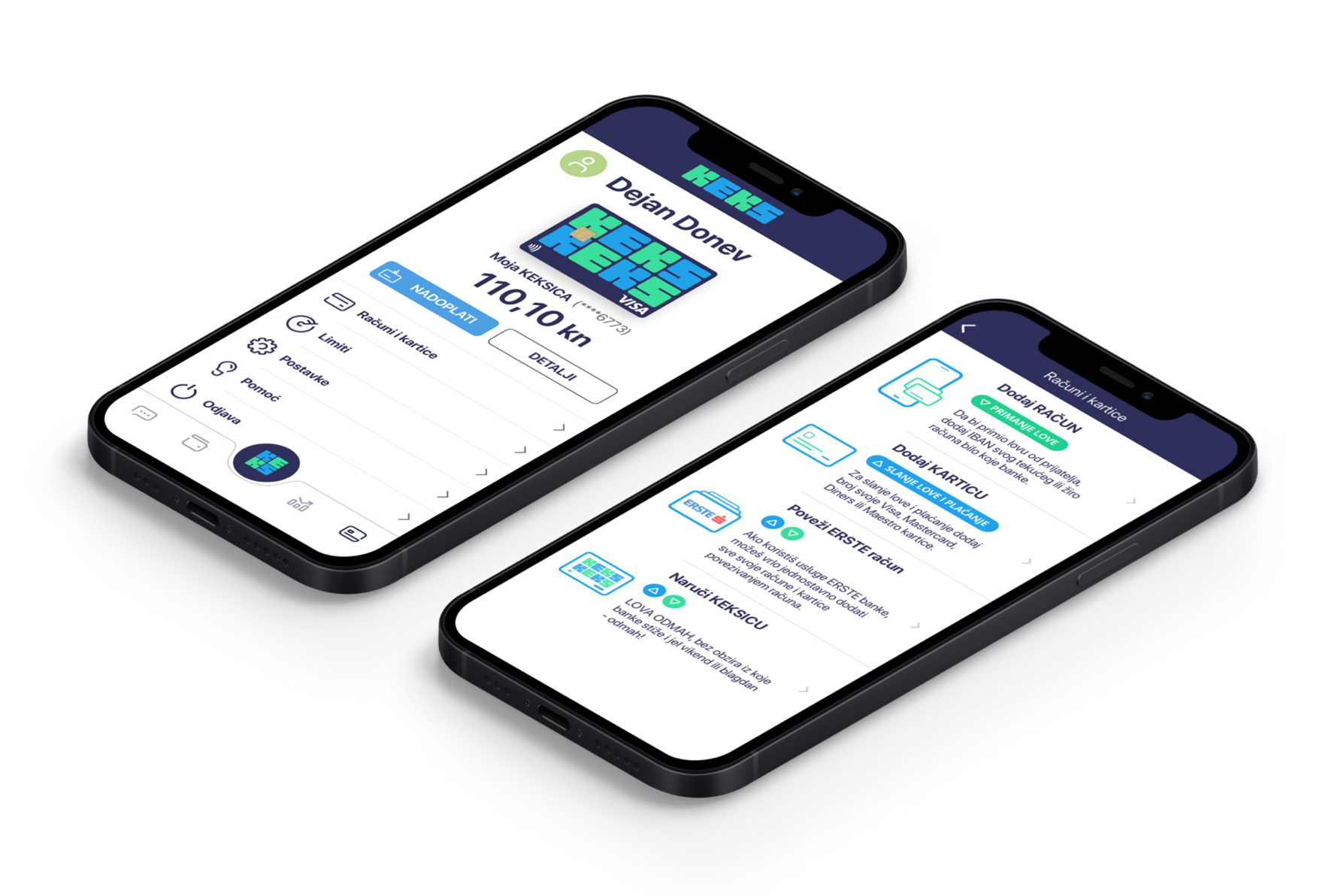 Shape is a reliable partner. They take a hands-on approach for every single stage of the project.
Dejan Donev

—Head of DigitalErste Bank